FREQUENTLY ASKED QUESTIONS
Q: Is Camp Cadet for troubled children?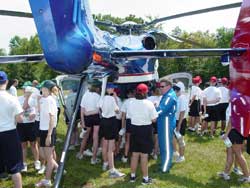 A: No, camp is for kids with an interest in law enforcement.
Q: When is the camp held?
A: It is held in August - please see apply page for more information
Q: How long is the camp?
A: Cadets arrive on Sunday and graduate on Friday.
Q: After I apply when will I know if I have been accepted?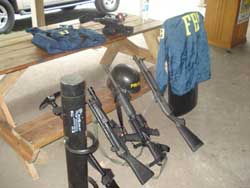 A: If selected you will be contacted sometime in May for an interview.
Q: When is the application due?
A: Between January and March.
Q: What is the cost for the camp?
A: It is free to attend however, donations are appreciated.
Q: What should I bring with me to the Camp?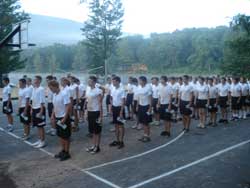 A: Please check the apply page for a list of what and what not to bring.
Q: How many kids attend?
A: We are limited to about 80.
Q: If I don't get picked to attend the camp, what do I do?
A: Hang in there, you will be placed on the list for the next year.